About Us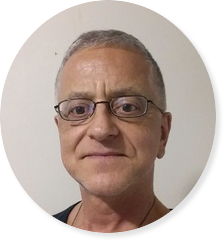 Philip Harris Founder/Formulator LifeBuild Health
My name is Philip Harris and I am the owner and product formulator at LifeBuild Health LLC.I've been formulating products and helping people build health since 1999. 

Our mission is twofold and both are about building optimal health. First, to provide premium natural remedies that are best in class that support your health at the highest level.
Secondly, to provide the best knowledge and information we can to help you make better decisions about your health. There's no question that better health is better for your life. And we are here to help.
The equation is simple: 'Build health. Build Life.' It's an ideology that we live by and it's printed on every product we produce.    

At LifeBuild Health, we take health seriously. Nothing is taken for granted. Every raw material is extremely carefully sourced and scrutinized for quality, purity and potency. And every product gets the same scrutiny.  We use our products regularly as do our families and friends. Every LifeBuild Health product has been field tested for the best possible results by (real) people. With that in mind, we stand behind each and every product 100%.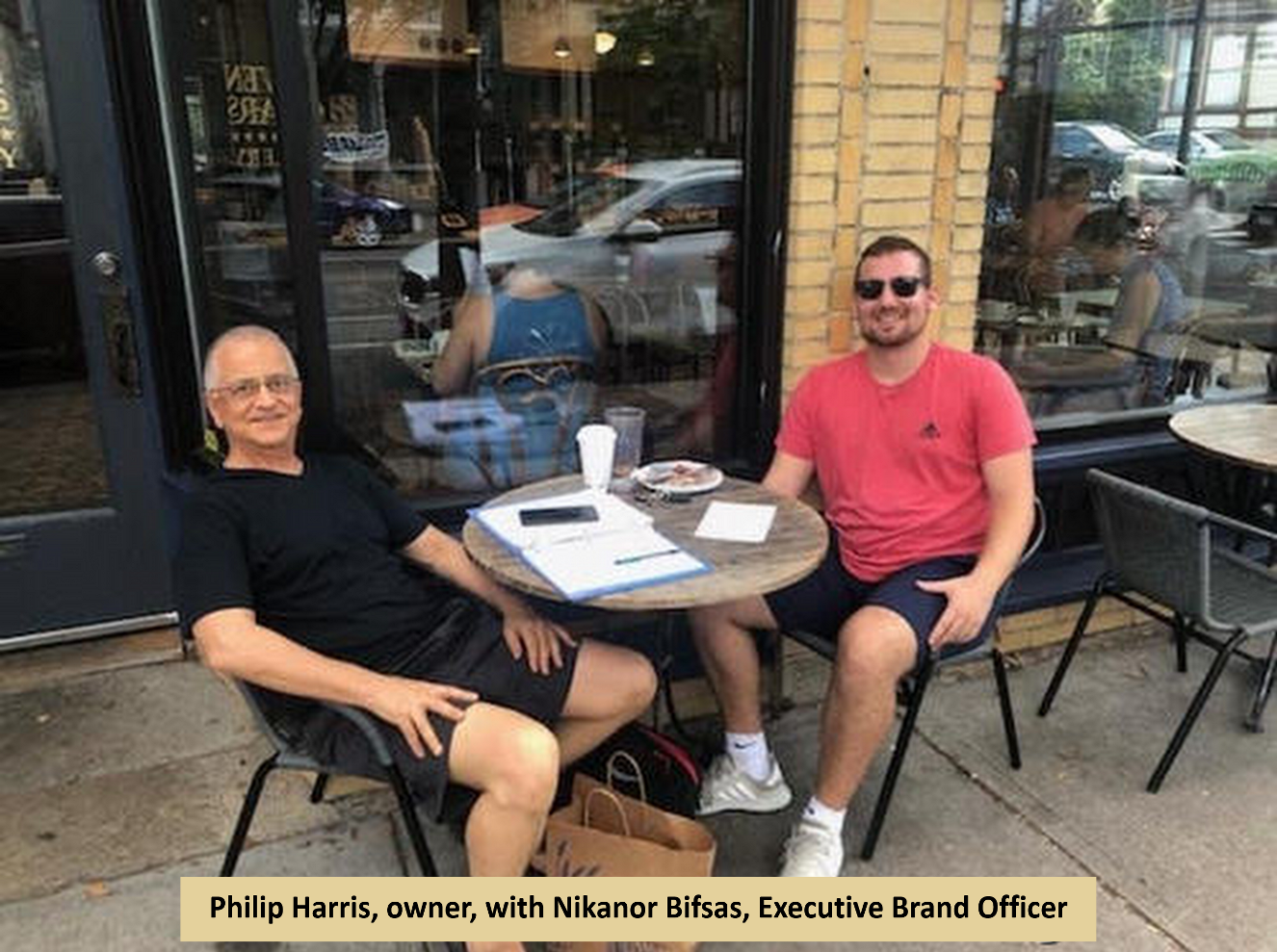 Whether you're a seasoned veteran of natural remedies or just starting out, there's a good chance we can help you. 
So we invite you to take a look around.  Definitely check out the health articles  for information on all things health including articles on herbs and natural remedies and how they can help you. But there's a lot more topics we think you will like as well. 
Also check out our featured products, the InvigorerPlus Energy Formula and the ImmuniPak our premium natural immune support formula. And we're happy to report that the Pain and Inflammation Support formula is now back in stock. 

"We are dedicated to creating premium herbal
and nutritional supplements that will help people build health. 
Nature supplies us with the elements we need to create health,
and we are committed to finding the best most compatible ingredients
nature has to offer from around the world and offering
them  to you so you can build your health…for life.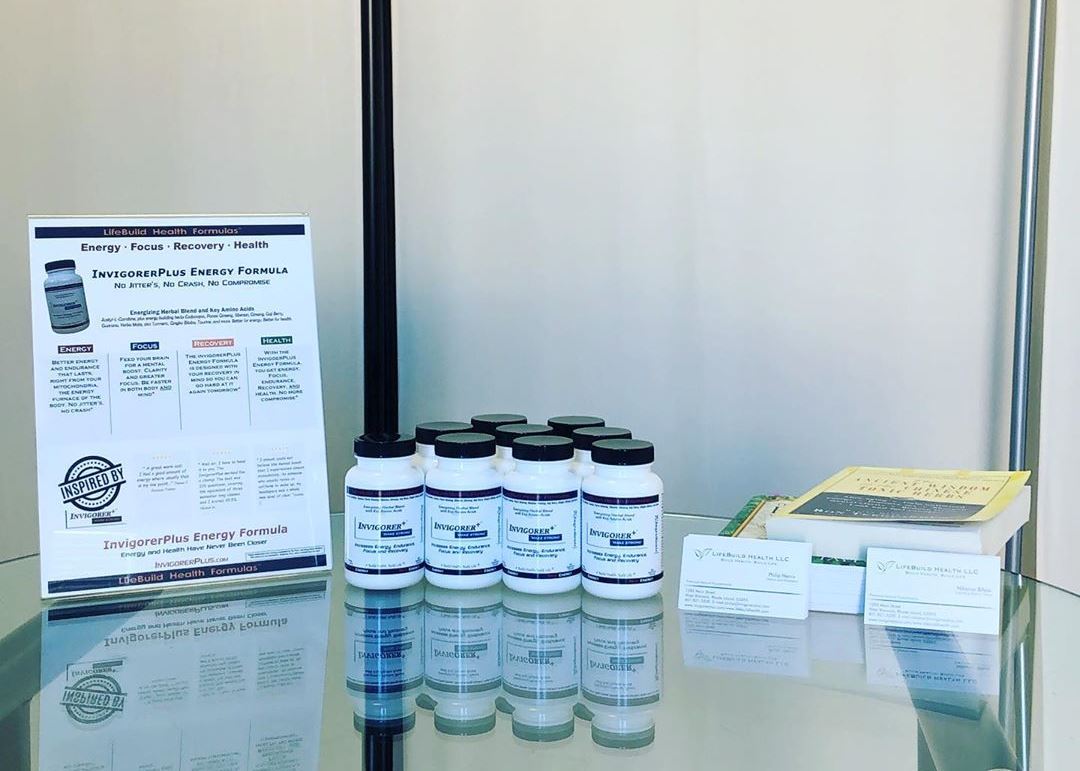 Recent Articles
Visit our Articles Page for more